What happened in 2014
Another year has passed, with plenty of events, parties, and new experiences. Millions of travellers chose London for their holiday destination in the year 2014. For bad or for worse, this capital city of England remains one of the most extravagant and entertaining locations in the world. 247 Stansted Airport Transfer wants to show you the highlights of last year from various domains. Take a look at the list below and see if you agree with us:
Victoria's Secret Fashion Show 2014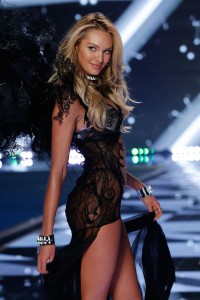 Vikings: Life and Legends Exhibition (British Museum)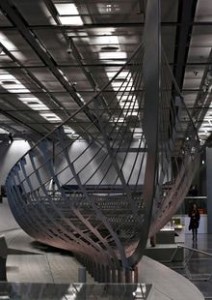 Holi Festival of Colours (Queen Elizabeth Olympic Park)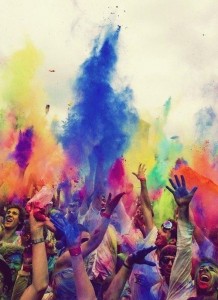 Monty Python Live (mostly): One Down Five To Go (O2 Arena)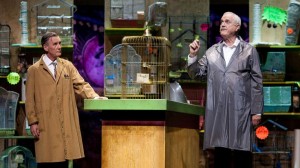 London Design Festival 2014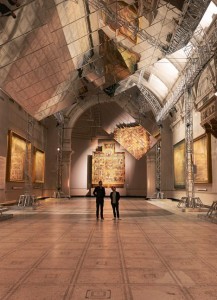 London Marathon 2014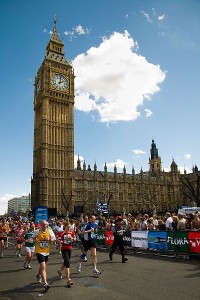 The Vogue Festival 2014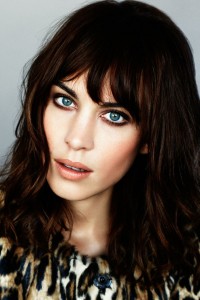 EGX London 2014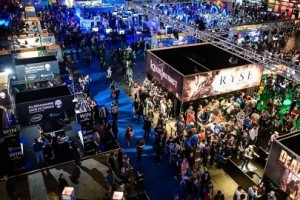 London Cocktail Week 2014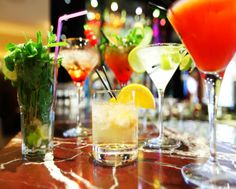 Taste of London 2014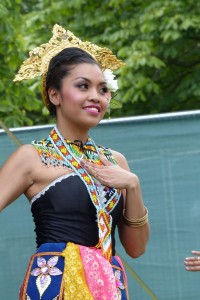 Pride in London 2014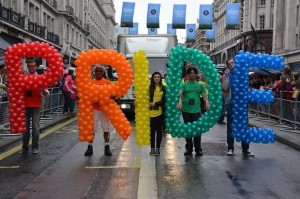 Sherlock Holmes Exhibition (Museum of London)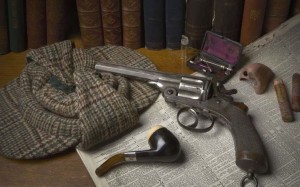 247 Stansted Airport Transfer hopes that you manage to take part at one or several of the above mentioned events. If you did not have the time or possibility to be in London, do not worry as 2015 promises to be exquisite, offering other amazing performances in art, fashion, cooking, photography, history, literature, music and many other important domains.
Images: Pinterest