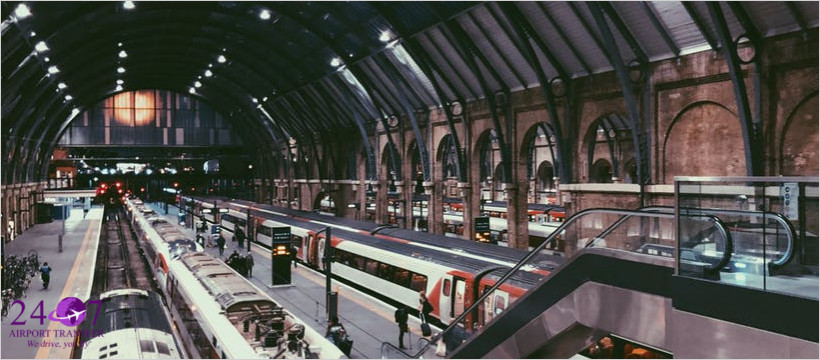 Whenever you book a cab, you not only expect a mere car ride. However, it can entail a lot of things for the customer. With this understanding, our transfers to & from Stansted Airport offer a world-class service that you can trust. With a strong foothold in the industry, we constantly strive to perfect ourselves and perfect the car hire industry. We value your feedback and incorporate changes in our functioning each day.
We are a trusted name in the London Air transport service and ensure a quality experience while riding with us. We are a team of dedicated professionals working towards upholding the core values of our company. We believe in complete transparency and do not compromise when it comes to keeping our promise.
 Our transfers to & from Stansted airport offer a plethora of additional services that promise a relaxing trip to your destination. We uphold a "Can do" attitude and give our best to keep our customers happy. We constantly check the market needs and try to fulfil customer expectations. Here are some of the many services our Stansted airport to King's Cross station transfer service has to offer:
    Keeping your health in mind, we provide a cashless payment option that eliminates your need to rush to the ATM every time you book us.

    We also offer on-demand child seats and other amenities to ensure your angel drives safely while you can rest while our professionals help you reach your destination.

    We make sure you are never late. Hence, we guarantee on-time arrival along with flight monitoring and 30 minutes of free waiting. Our services include free wi-fi as well.
Apart from low fares, we stand out from the black cab services since we offer 50% cheaper rates. In addition, we take pride in customer satisfaction, and our quality service is spoken for. Our company is accredited ISO 9001, ISO 14001 that legitimizes our excellence in customer satisfaction and our obligation to preserve the environment as well. Moreover, we have an LPHCA certificate that proves our safety measures to be the best in the industry.
We have a team of professional drivers. Our drivers hold an NVQ Certificate, Level 2 in Road Passenger Vehicle Driving and Transport Operation by Hamilton Mercer along with a mandatory certificate in customer handling. Apart from accreditations, we also believe in character and kindness, thus helping us choose the best drivers at your disposal.